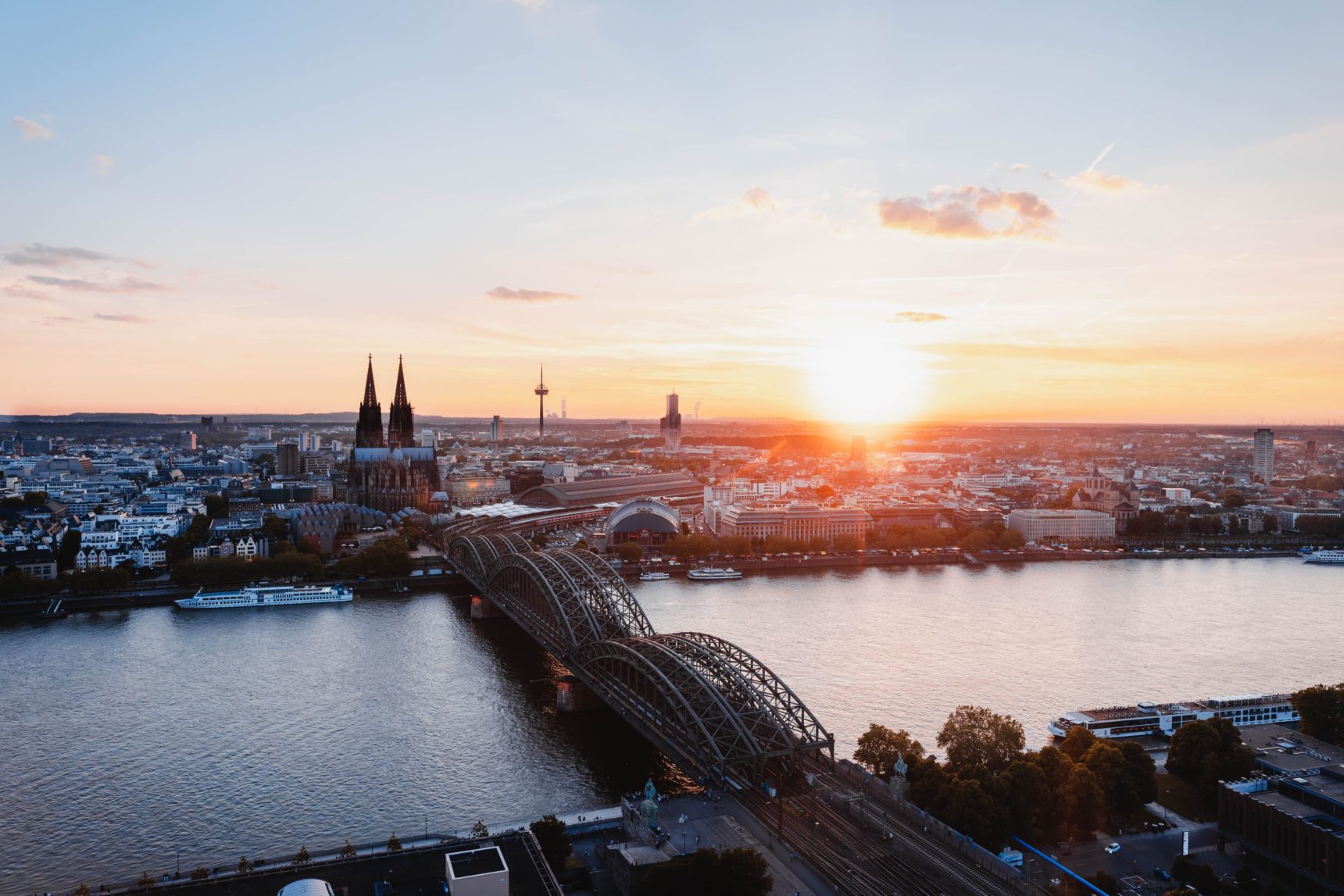 Recently, MFX COE Co-Director André Tomano attended a 4-day PhD seminar on Marketing Strategy Performance in Cologne, hosted by VHB e.V. and organized by Simone Wies and Alexander Edeling.
The seminar provides an overview of the literature that relate marketing decisions with the creation of market-based assets and product-market, accounting and financial-market performance, both from a conceptual/model-based perspective and from an empirical point of view.

By completing the course, attendees are able to:
Understand central concepts of marketing strategy performance research and are able to establish links between these concepts;
Understand the basics of market response modeling and recognize the relevance of model specification for the validity of empirical estimation results;
Understand, categorize, and criticize high-quality ("A+") articles within the research field;
Know key data analysis methods within the research field including their scope of application as well as their limitations and conduct first own analyses using standard software (R);
Develop relevant and interesting research questions with a potential for a high-quality publication.
The 4-day PhD seminar in Cologne is an exceptional opportunity to explore the multifaceted world of Marketing Strategy and Performance. From theoretical foundations to empirical applications, the seminar provides a comprehensive overview of the field. Engaging with international colleagues and senior scholars broadens the horizon and reinforces the significance of continuous learning and collaboration in academia.
These insights are invaluable to advance your academic research journey!

Big thanks to the organizers Simone Wies & Alexander Edeling!
Stay tuned for the next seminar!

Your MFX COE Team,