MFX COE - The Marketing-Finance Exchange Center of Excellence
The Marketing-Finance Exchange Center of Excellence idea was created by global top marketer Chris Burggraeve, brought alive as a first in the world partnership with Maastricht University, along with founding partners Vicomte LLC / Chris Burggraeve, Cartamundi, and Maastricht University's School of Business and Economics.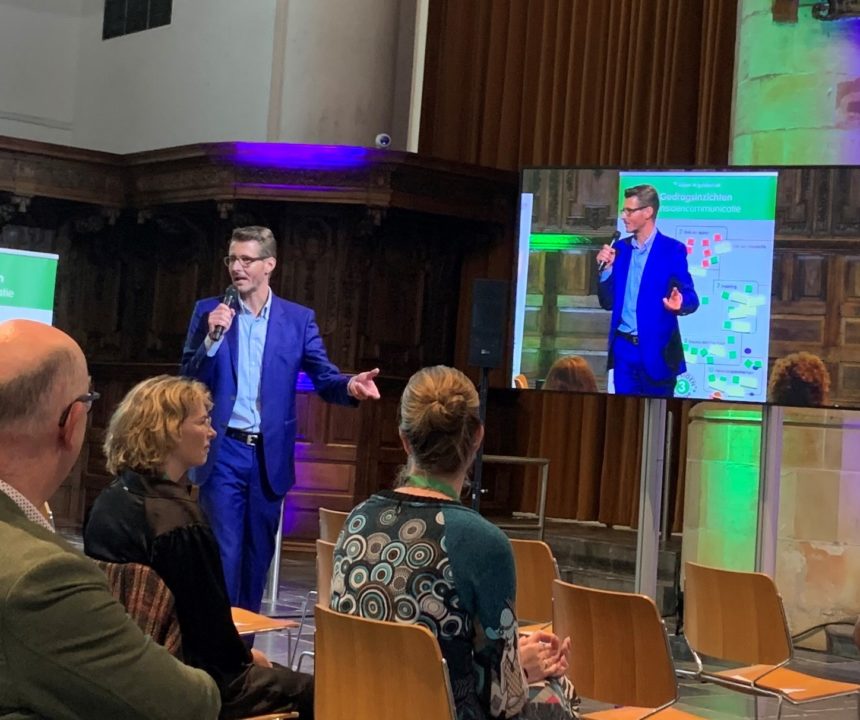 Our vision is to finally close the stubborn "Managerial Marketing-Finance Gap", helping both firms and society to maximize the full potential of long-term value creation.
The mission of the MFX COE is to connect the worlds of Marketing ("Main Street") and Finance ("Wall Street") through academic and applied research, Master and Postgraduate education, and blended academia-industry events.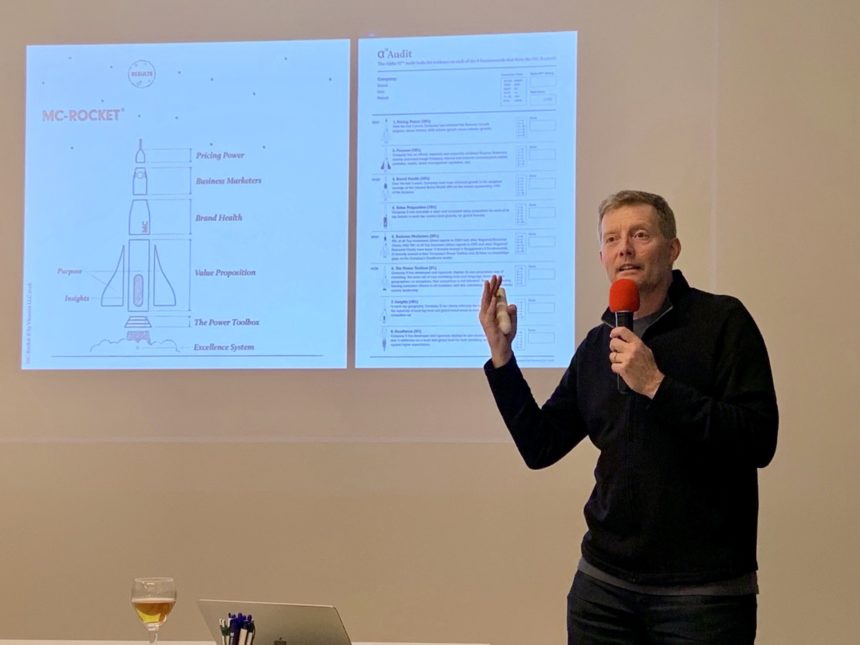 Ask yourself: how do investors rate the relative level of marketing excellence of public and private firms in a simple and evidence-based way (if they rate it at all for the moment)?
Enter Alpha M, the world's first marketing excellence rating model, nicknamed the "Moody's or Michelin for Marketers". Alpha M ratings are based on an innovative expert model leveraging 5 decades of academic MFI research (Marketing Finance Interface) with the street smarts of battle-scarred finance and marketing operators.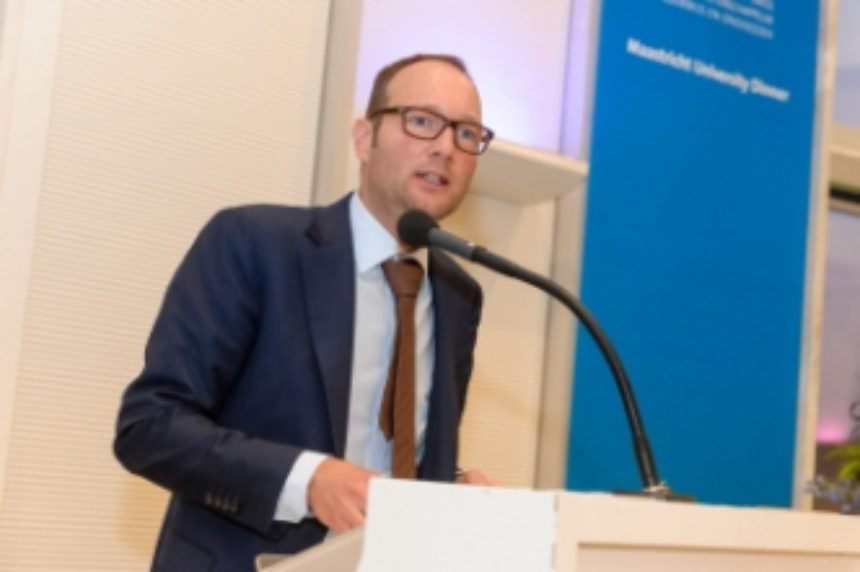 The MFX COE is all about making Alpha M the best rating model it can be, drawing from learning from various functional fields (marketing, behavioral finance, neuro-science, …)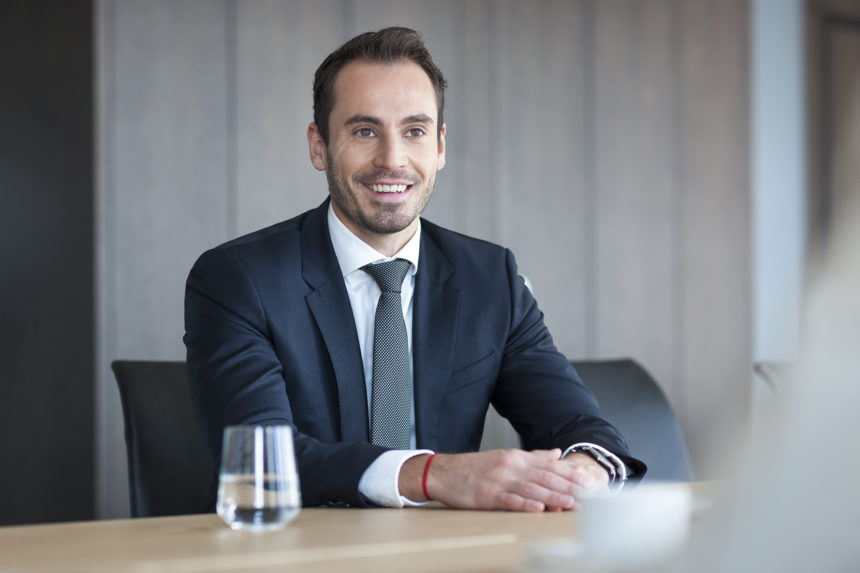 Our founding partners benefit from early-stage access to our latest research results and talented UM students, co-creation of postgraduate education programs and research projects, and preferred access to our MFX conferences and workshops as participants and speakers.
Learn more about what we can do together and get in touch with us...