Benefits for Founders:
Early-stage access to our latest research results, talented UM students (Master thesis projects, case competitions, recruitment, …)
Co-creation of postgraduate education programs and research projects
Featured in our social media communication
Preferred access to our MFX conferences and workshops as participants and speakers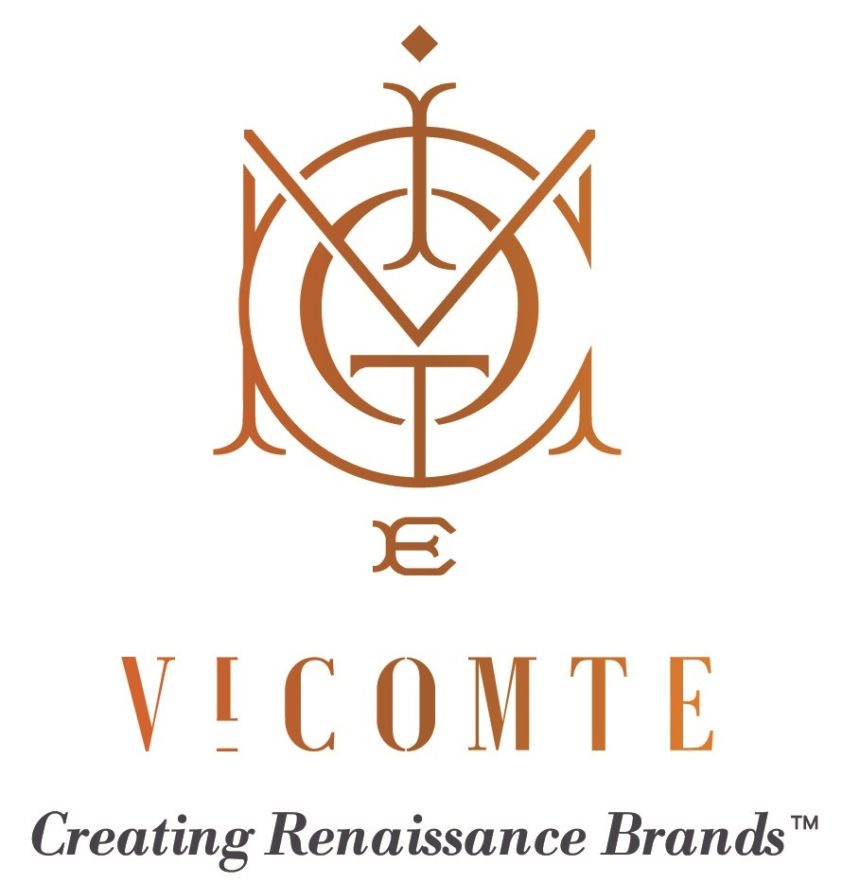 Vicomte develops tailor-made strategic brand solutions, applying his unique Vicomte Way of Marketing - the distillation of over 30 years of Chris Burggraeve working for both global blue chips in FMCG (P&G, The Coca-Cola Company, ABInBev), as well as for many entrepreneurial ventures and for non-profits.


Cartamundi is the worldwide leader in "play" solutions, such as playing cards, card & board games, and collectibles & trading card games. Its team of over 2,500 people is united in providing every person the possibility to "Life Different, Play Different." To achieve this, the family-owned company, headquartered in Belgium, operates a global network of sales offices and manufacturing facilities, stretching from the US, over Europe, to Japan. The company houses a global brand portfolio that includes a suite of heritage brands such as Bicycle®, Bee®, Copag®, Shuffle® and many locally loved brands. At the same time, Cartamundi is a trusted manufacturing and distribution solutions partner for leading toy and entertainment companies. Given the Cartamundi printing presses have been running since 1765, the company draws on a rich tradition, whilst at the same time stimulating innovation in digital and "phygital" experiences to stay relevant today and tomorrow. Cartamundi pursues a strategy of sustainable and profitable growth whilst preserving our planet and Cartamundi in excellent condition for generations to come.


The Maastricht University School of Business and Economics (SBE) provides high-quality education to students and conducts excellent research, offering an international perspective in the fields of economics and international business management, public policy, governance and sustainability. Their research focuses on interdisciplinary solutions to today's global challenges.