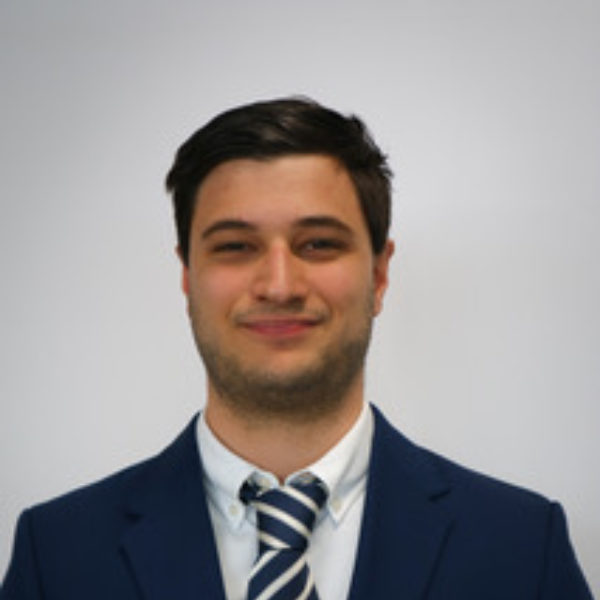 Daniele Ripani
Research Assistant - Maastricht University
Daniele is a second year Business Research MSc student at Maastricht University and a Research Assistant at the department of Finance, where he researches Marketing-Finance related topics with a focus on Marketing Excellence.
Before joining the Business Research MSc, Daniele studied International Business at Maastricht University, where he joined the excellence programme MaRBLe (Maastricht Research-Based Learning) and attended an exchange semester at Vienna University of Economics and Business.
Besides that, he completed internships at the Bank of Italy, NGOs and private companies.