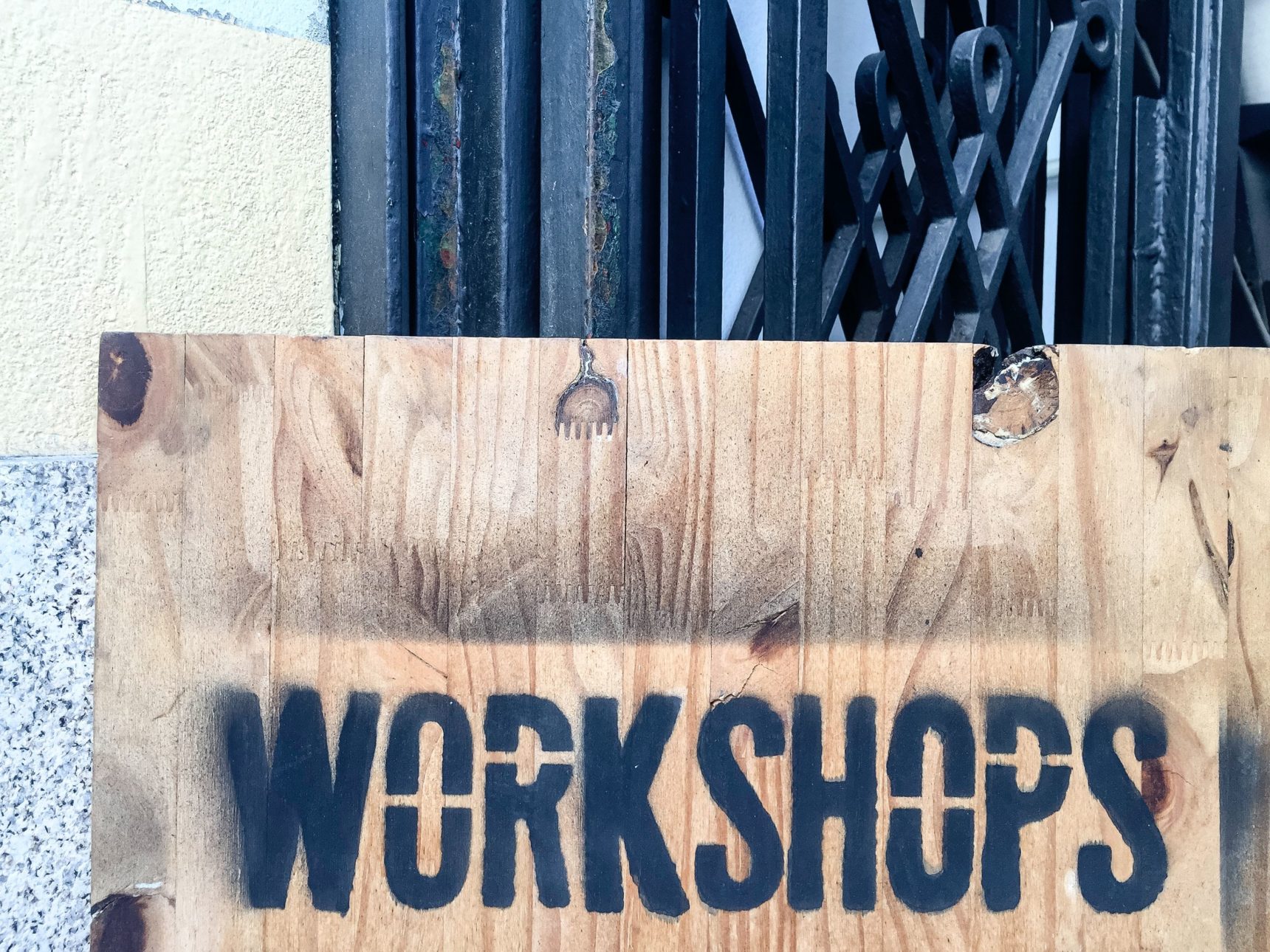 Maastricht University, KU Leuven, and the MFX COE jointly organize a Marketing-Finance PhD Workshop on November 03, 2023 in Maastricht.
The workshop aims at bringing together the next generation of researchers in the Marketing-Finance Interface research field. Participants will have the opportunity to present and discuss their research (including ideas), receive feedback, and build and extend their academic network.
To assure a lively and in-depth exchange, workshop participation is limited to 10 PhD students and their 10 supervisors (who are expected to act as discussants for presentations [not for the ones of their own PhD students]).
A keynote lecture on research strategy in Marketing-Finance will be given by Anatoli Colicev.
Tentative Program:
09:30 – 09:45 am: Registration & Coffee
09:45 – 10:00 am: Kick-off by Alexander Edeling & Thomas Post
10:00 – 11.30 am: 3 Presentations à 30 min
11:30 – 11:45 am: Break
11:45 – 12:45 pm: 2 Presentations à 30 min
12.45 – 02:00 pm: Lunch
02:00 – 02:45 pm: Keynote by Anatoli Colicev
02:45 – 03:45 pm: 2 Presentations à 30 min
03:45 – 04:00 pm: Break
04:00 – 05:30 pm: 3 Presentations à 30 min
05:30 – 05:45 pm: Closing Remarks by Alexander Edeling & Thomas Post
06:15 pm: Dinner (location to be announced)
Submissions should include either:
an extended abstract (max. 8 A4 pages, 12 point, double-spaced, Times New Roman)
or a PowerPoint slide deck (max 10 slides) explaining research ideas and proposals
Participation in the workshop is free of charge, but participants are expected to cover their own travel expenses.
Submit via E-mail to Thomas Post (Thomas Post).
Submissions deadline: June 30, 2023
Notification of acceptance: End of July 2023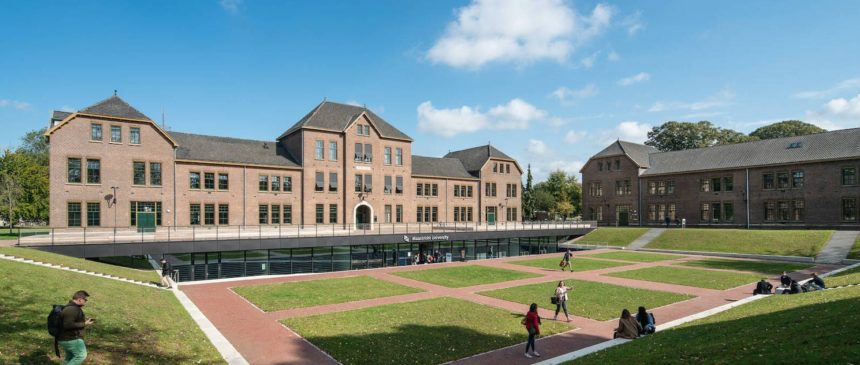 Location:

Tapijnkazerne 11, 6211 ME Maastricht:


Looking forward to meeting you in Maastricht!
Your organizing committee:
Marketing-Finance Exchange Center of Excellence, Alexander Edeling (KU Leuven) & Thomas Post (Maastricht University).