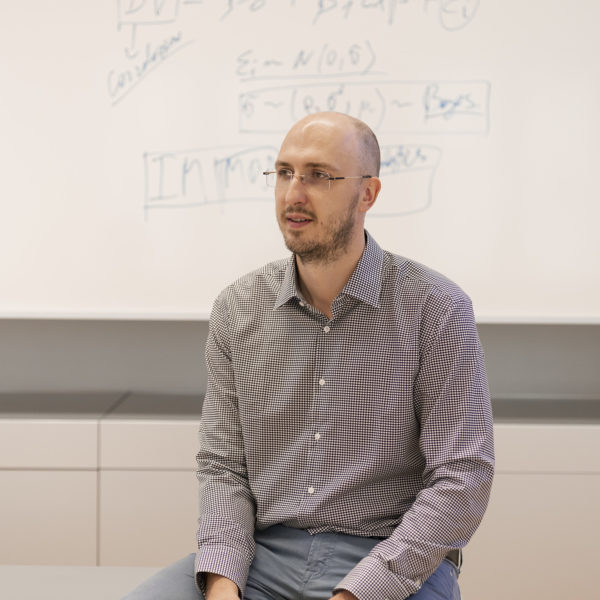 Anatoli Colicev
Chair (Full Professor) in Marketing, Strategy and Analytics (University of Liverpool Management School)
Anatoli's research interests are driven by his passions, by the research puzzles, and quite often by the people around him. Anatoli is a quantitative modeler with a Ph.D. in Decision Sciences and Statistics (ESSEC Business School).
His collaborations include the fields of marketing, management, operations management, accounting, finance, and economics. His topics include NFTs, blockchain and Web3, social media marketing, marketing-finance interface, ESG, and strategic management.
He works with empirical data and collaborates with companies such as Metro AG, YouGov Group, and Equileap. His work has appeared in the Journal of Marketing, Journal of Marketing Research, Strategic Management Journal, International Journal of Research in Marketing, Long Range Planning, Journal of Interactive Marketing, and others.